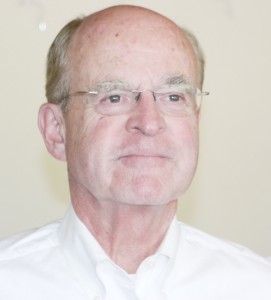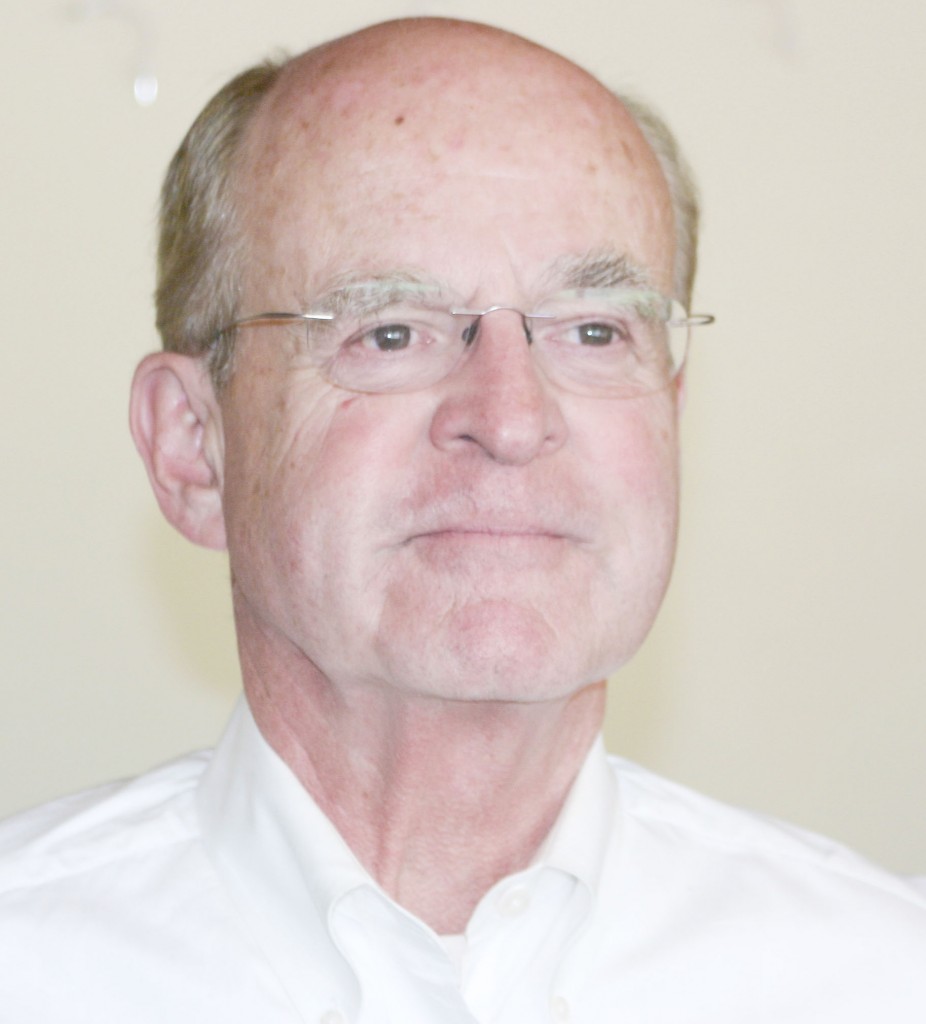 •March 23, 2016•
By Jim Nowlan
NP Guest Columnist
While Gov. Bruce Rauner and Illinois House Speaker Mike Madigan continue to joust selfishly, and to the great harm of our state, over an unresolved state budget from 2015, the governor appears to be on track to notch a win over the state's major public employee union.
Both Rauner and the American Federation of State, County and Municipal Employees Local 31 (AFSCME), which represents 37,000 state workers, recently filed complaints with the Illinois Labor Relations Board (ILRB) in which they charge the other party with failure to bargain in good faith.
If ILRB, with a majority of members appointed by Rauner, finds the 14-month negotiations over a new contract to be at an impasse (a legal term of art), as the governor contends, then he can impose his last, final, best offer.
AFSCME could then strike, but it won't. I don't believe the public would stand for it. In addition, many union members would stay on the job, and Rauner could begin hiring permanent replacements for striking state workers.
First, some background.
Former Republican governor Jim Thompson signed the state's collective bargaining law in 1984, which provides a right-to-strike with the exception of employees essential to public safety and health (prison guards, for example).
During the 2000s, former Democratic governors Rod Blagojevich and then Pat Quinn inked sweetheart contracts with AFSCME. Read More