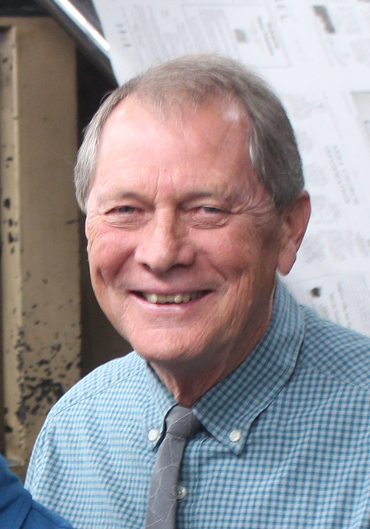 Oh Brother…
•September 2, 2015•
by Mike Brothers
NP Managing Editor
It seems like a hundred years ago when I sat down at the old Underwood manual typewriter at the Harrisburg Daily Register and cranked out my first story as a reporter.
Here I am some three decades later sitting down to a MacBook to crank out another story.
This is a different chapter of the same life.
A life where the road less traveled brought me out of southern Illinois to the great prairie to tend a batch of community newspapers for about 15 years.
Then I took a break from the newspaper business, learning during that time that the newspaper business hadn't left me.
Once ink flows through a person's veins they can never be the same.
There is something about the unpredictable nature of the news business that keeps it exciting. Read More