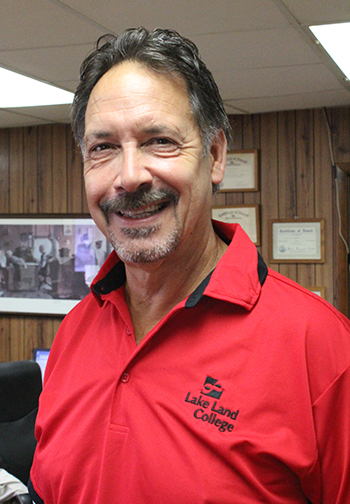 •September 27, 2017•
By Mike Brothers
Learning how to make the most of what you have is a life lesson Rudy Huber brought away from Lake Land College when he graduated in 1976.
And as Lake Land College grows into its second half century to serve the ever-changing needs of today's students, the lesson is the same.
Huber and his wife Linda run CF&H Insurance Agencies in Sullivan and Monticello while he continues to farm in Tuscola.
His desire to work the family farm prompted him to go to Lake Land rather than nearby Parkland College after graduating from Tuscola High School. Read More