County Clerk Seeks Reelection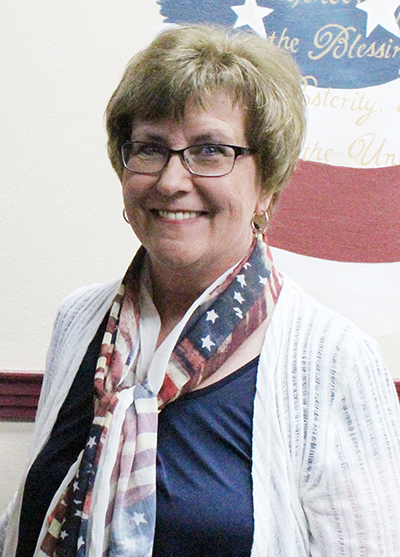 Cautions Politicians About Rumors
•April 19, 2017•
Moultrie County Clerk Georgia England announced her run for reelection, while dispelling "coffee shop talk", at the April 13 county board meeting.
England, who has been the Democrat County Clerk in Moultrie County since 2001, made the announcement while clearing the air of some political rumors circulating the local circuit.
"I am going to run in 2018," England proclaimed. "I need to clear the air about some coffee shop talk that has been going around for the past couple of weeks," she said, addressing the eight Republican/one Democrat board. Login or Subscribe to read the rest of this story.