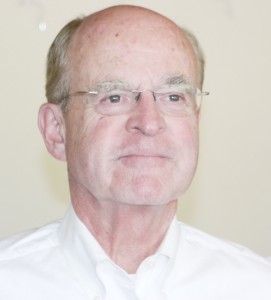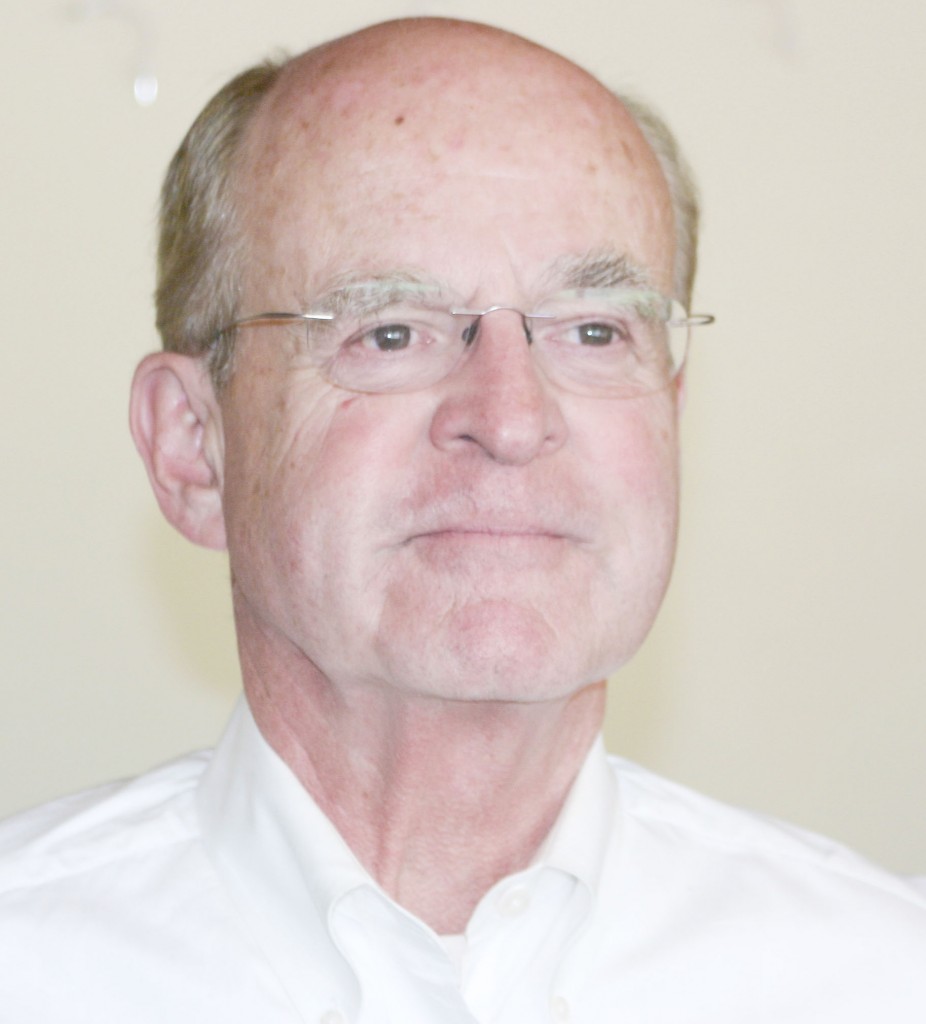 •March 16, 2016•
By Jim Nowlan
NP Guest Columnist
Ever since I moved back to my rural hometown in central Illinois a few years ago, I have fretted about rural white poverty.
I think I see it at the local convenience store where disturbing numbers of scruffy, bearded young men pick up their beer and roar away in beat-up pickups. But that could just be generational distaste for new styles.
I do know that 44 percent of the children born this past year in Stark County, where I live, were born to unmarried women, which I find is about the state average.
The topic came to mind recently when I had lunch with old friend and circuit judge Mike McCuskey, of Lacon in nearby Marshall County. Mike rotates each week among three rural county courthouses, including Stark. Mike has also moved back to his rural roots after 16 years away as a federal judge.
"Jim, we have an epidemic of single mothers who never marry, with children often by multiple fathers," exclaimed the judge over a Reuben and chips.
"Divorce used to be a big deal in our days growing up. Today there is no stigma. Read More