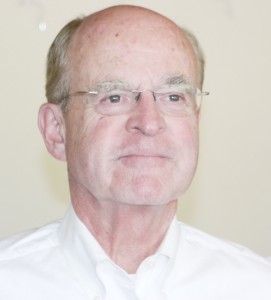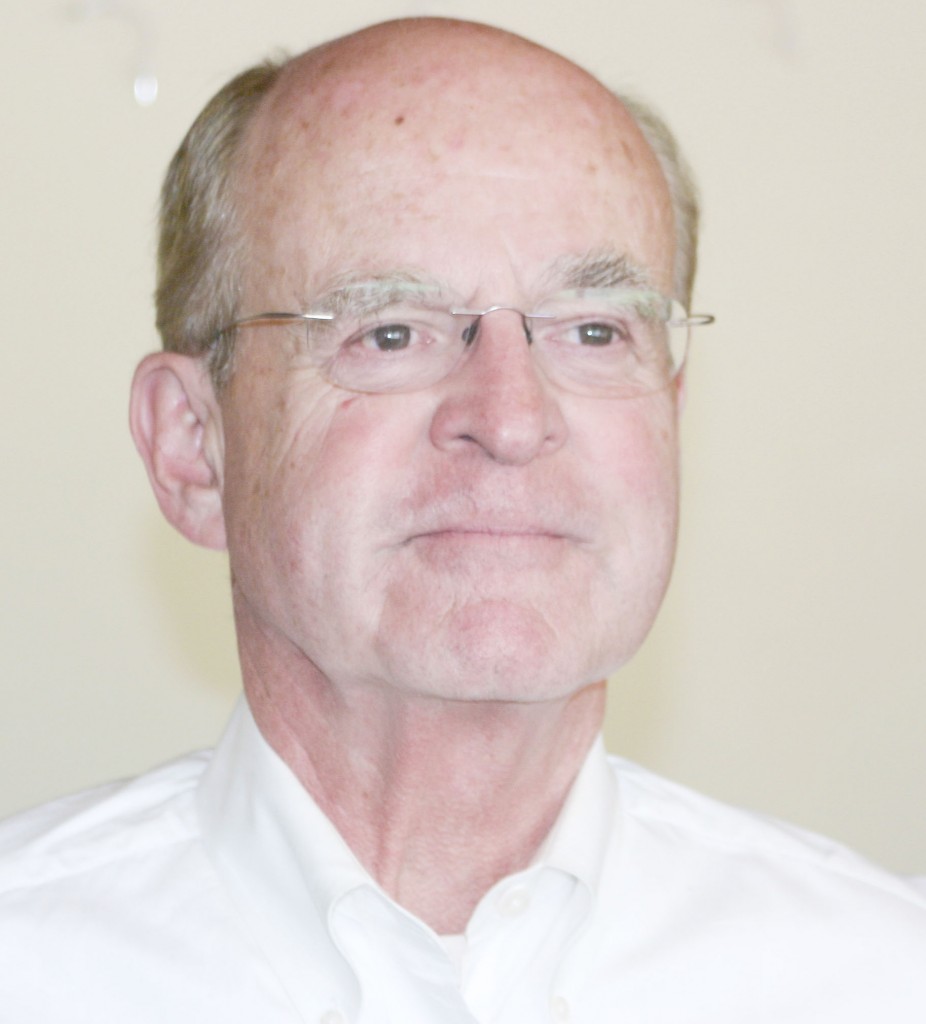 •June 8, 2016•
By Jim Nowlan
NP Guest Columnist
In recent years I have been on the outer fringe of the periphery of Illinois politics and government. To refresh myself, I spent the last two days of the recent legislative session haunting the corridors of our stately capitol.
I talked with former college students of mine who are now senators, reps, lobbyists and agency officials throughout the bureaucracy.
Frustration isn't a big enough word to capture their overall mood. Despondency, with all hopes for a better day slipping away, says it better.
Everyone in the capitol except for Gov. Bruce Rauner and House Speaker Mike Madigan will tell you, if some must do so off the record, that this second year without a state budget is hurting the state down to its foundations.
These alpha males are locked in a now highly personal death struggle that blocks out consideration of anything but political victory and, each hopes, vindication that all the state has suffered will have been worth it.
Even when a budget is enacted, the well will be so poisoned that constructive, far-sighted policymaking may be impossible until both men are gone from the scene. Read More