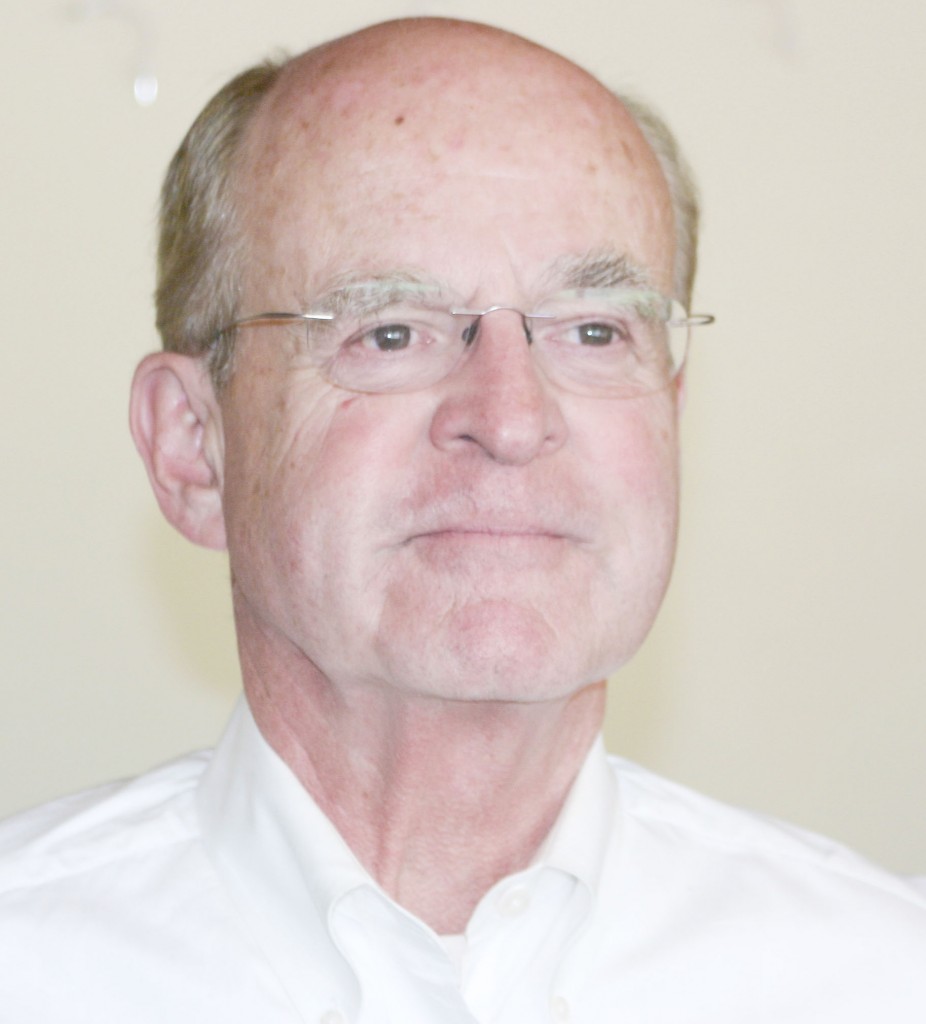 •December 9, 2015•
By Jim Nowlan
NP Guest Columnist
To paraphrase Chicago mayor Rahm Emanuel, we should not let a good bicentennial go to waste. But we may.
The Prairie State celebrates its 200th birthday in 2018, which is like the day before yesterday in planning terms, according to Perry Hammock, executive director of the Indiana Bicentennial Commission. The Hoosier State celebrates its milestone in 2016, and state leaders have been hard at work on it since 2011.
Almost two years ago, former Illinois governor Pat Quinn appointed a bicentennial commission that includes former governor Jim Thompson and other distinguished Illinoisans. But the group has never met, and with the ongoing budget stalemate and abundant political conflict affecting the state, any commission action and funding for its work are uncertain at best.
We have to get cracking on this, and it looks as though it will require private efforts to get matters off the ground.
The Indiana commission has been meeting regularly for four years. The state has committed $28 million for bicentennial projects, and a staff of four plus many college-graduate interns has stimulated upwards of 800 "legacy projects" across just about every city and hamlet in that state.
Every Indiana county has a volunteer coordinator. The commission's website receives more than one million impressions a month and, says Hammock, "We've got the buzz going across the state." Read More