Local Grad Honored at Lake Land Pinning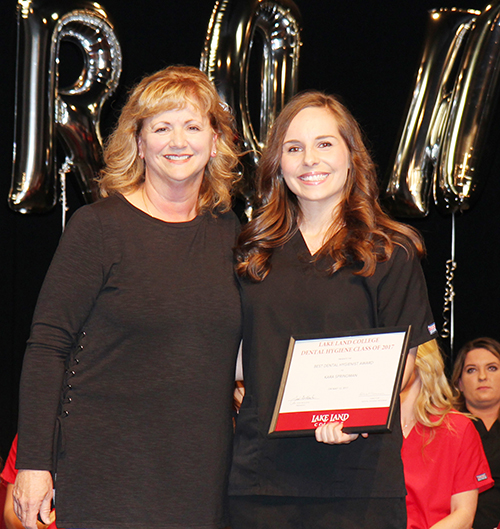 •July 12, 2017•
Kara Springman of Sullivan was among recent Lake Land College dental hygiene graduates participating in the annual pinning ceremony in June.
A graduate of Sullivan High School, Springman is the daughter of Charles and Kim Springman.
Several students received scholarships or awards during the ceremony. Springman and Andrea Speece were recognized for receiving the Linda Lee Fletcher Scholarship earlier in the year. Both were inducted into the Sigma Phi Alpha Dental Hygiene Society. Login or Subscribe to read the rest of this story.