Understanding Illinois: Where Have All the Monarchs Gone?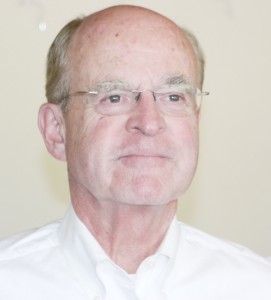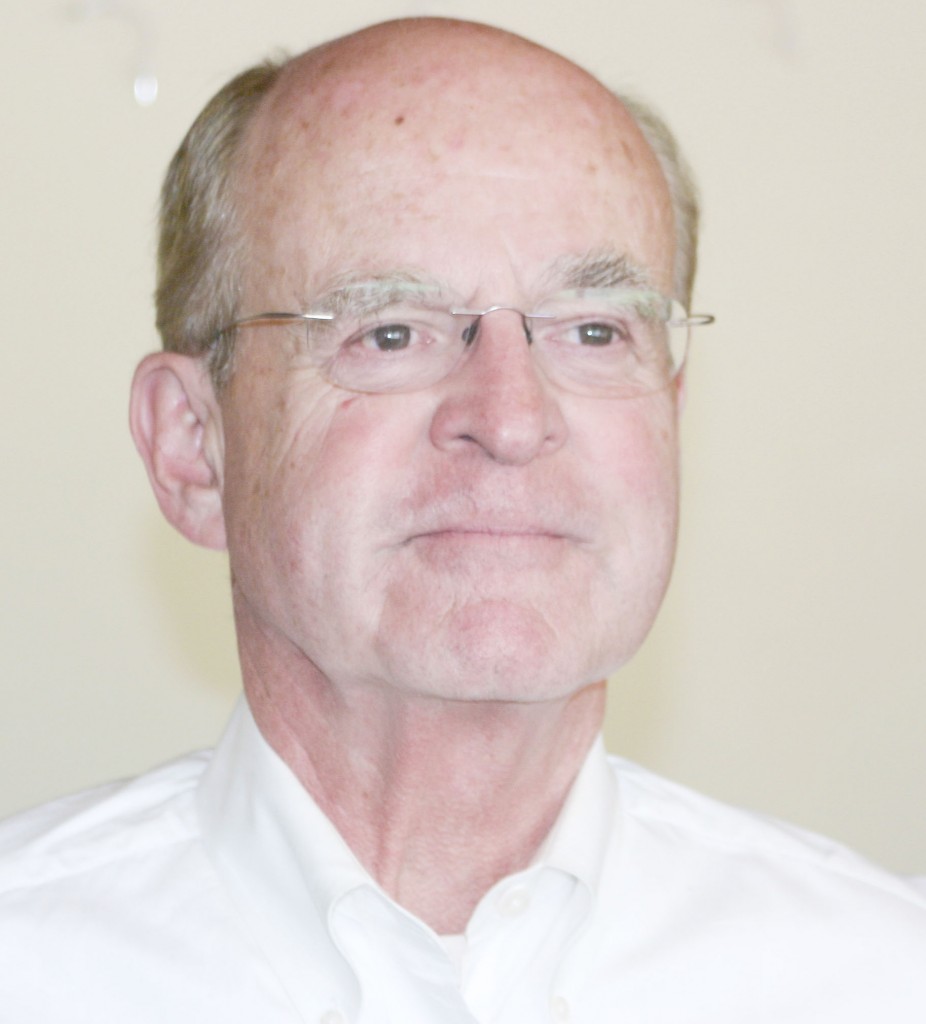 August 13, 2014
by Jim Nowlan
Outside Columnist
The official insect of our state is endangered, at least here in Illinois. The numbers of the glorious monarch butterfly have declined sharply in recent years throughout the Midwest and at the overwintering sites in central Mexico.
Should we care? What can be done about it, if anything?
Twenty years ago, when I walked the Rock Island Trail northwest of Peoria, I would come upon profusions of the orange butterflies with their striking black and white markings.
Yet this past weekend, on a prairie walk at Jubilee College in Peoria County, my associates and I saw but one monarch, and we all noted how scarce they had become.
A subtropical species, the monarch butterfly ventures north from Mexico each spring in search of its larval (caterpillar stage) host, the milkweed. Two or three generations of the insect later, the monarch arrives in the Midwest.